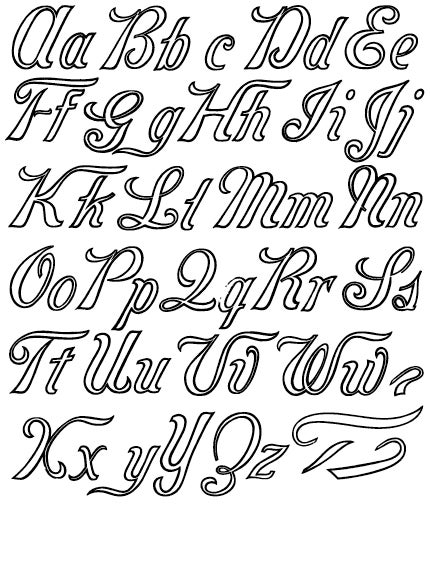 This type measures 10 line in size and was produced with the end-cut method. The type block does not have a manufacturers stamp.
A solid version of this face was shown as wood type by William H. Page as early as 1890.
This cut of No 226 Outline was not shown in either  American Wood Type  or the folio.
Type name used by manufacturer:
Page No 226  [226]
A wood version of a foundry type named Quill Pen found in Caslon's Circular in 1889.
Morgans & Wilcox, in 1890, showed a heavier weight solid version of a face similar to this named Caslon, to which Hamilton assigned the number 3197 after acquisition in 1899.